Posts tagged
ESRI
Esri CityEngine lets you create, as the name implies, cities, quite easily. As a bonus, it lets you export these creations in various formats including FBX files which can be imported into 3D game engines including Unity. You can very easily add VR support for the Oculus Rift to Unity 4 Pro.
To follow along with this tutorial we will need a few things:
Esri CityEngine 2013: 30 day trial license may be available
Unity 4 Pro: for Oculus Rift Support, 30 day trial license is available. You should be able to get away with the free version if you only want to add a traditional FPS camera.
Oculus Rift SDK: free but will need to sign up for a developer's account
Oculus Rift Developer's Kit: Needed to view in virtual reality though you can still follow this tutorial and navigate the city via a regular monitor.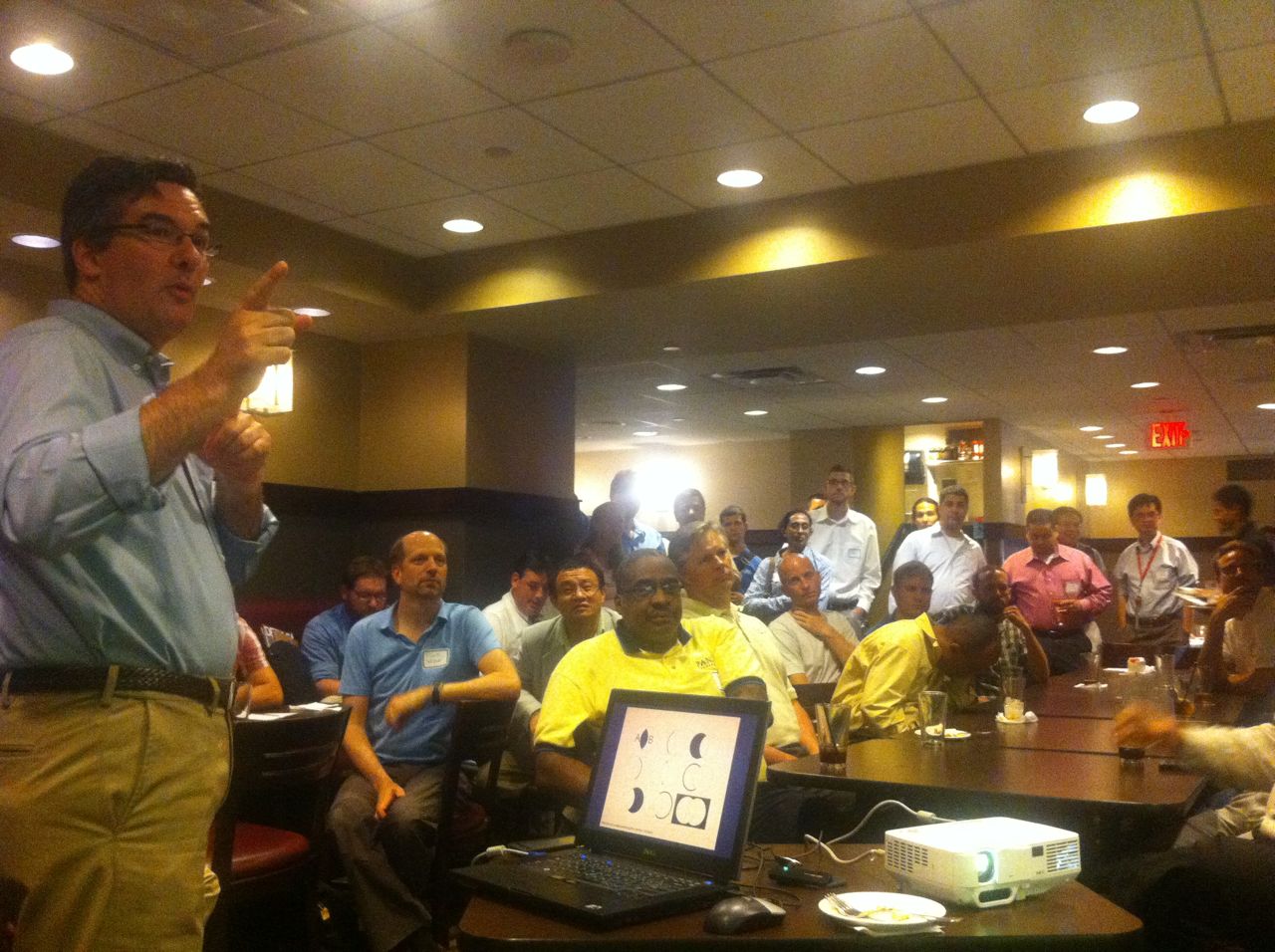 Except from article published in ESRI blog on June 29, 2011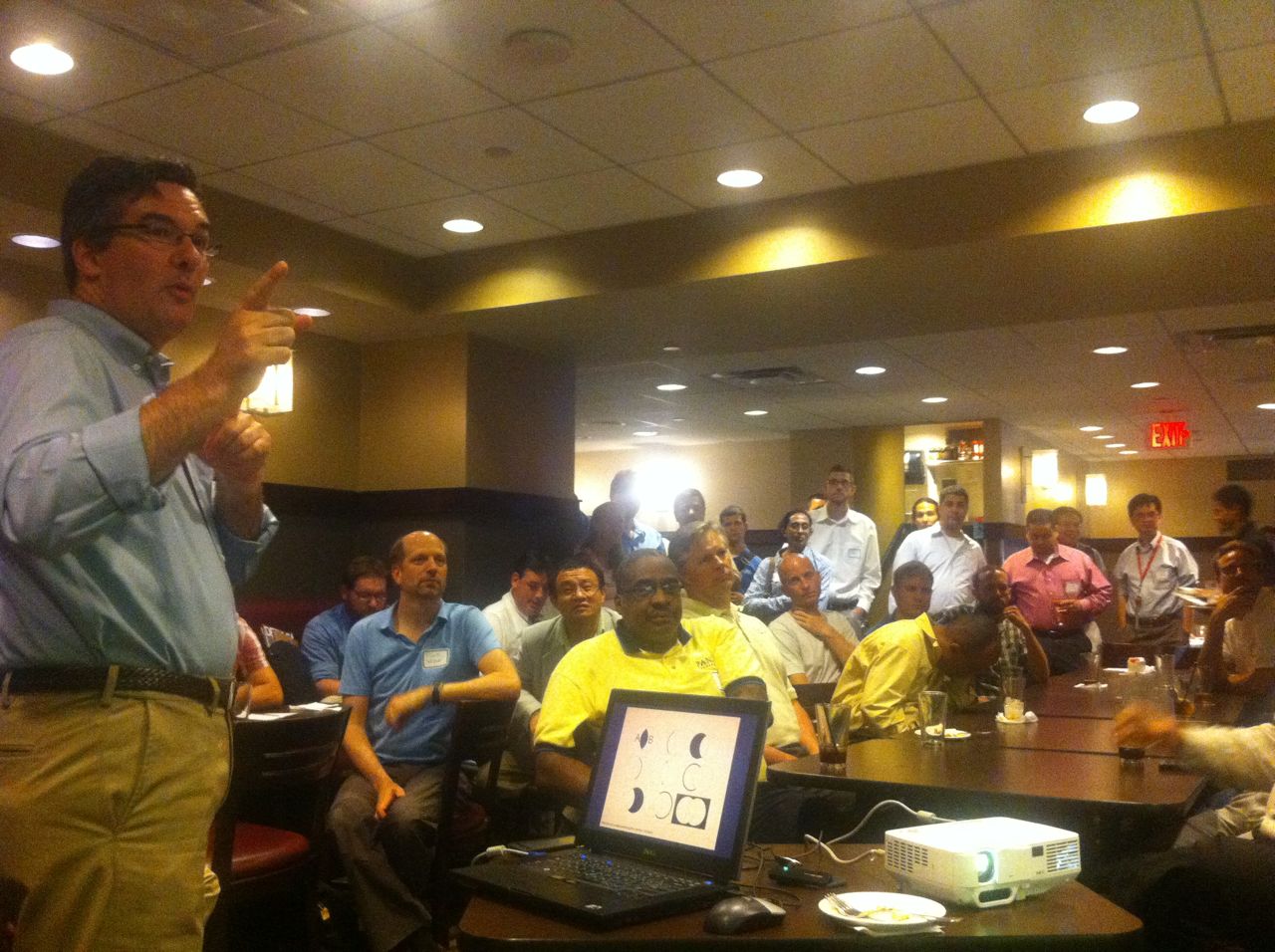 Less than a week after the Philadelphia meet up, we were back on the East Coast in Washington, D.C. For some reason the venue thought the meet up was the next day but thanks to Charmel from the D.C. office, they rallied round and started setting up for us.
Just as well – we had a large crowd of hungry and thirsty geonerds turn up for a superb set of speakers.
None other than Bill Dollins opened with his GIS take on the Washington Post's "5 Myths" series. He kept the audience in rapt attention from start to finish as he talked about the place of Desktop, Maps, and The Web in GIS today.